The witch hat
Edit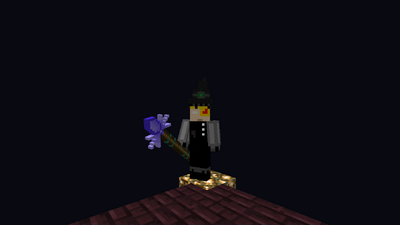 The witch hat is a helmet that gives only half an armor bar, but reduces spell cost by 35% and spell cooldown by 25%. The Wizard at the Witch villa sells these hats, but you are going to need to have a good reputation with him
[1]
Player-made dungeons
Appearance
Edit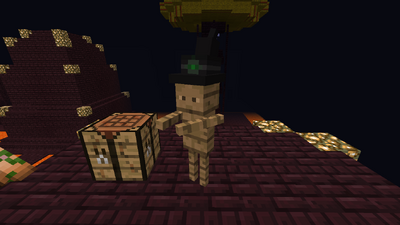 The witch hat is a tall, black hat that ends in a point, with a gray ring wrapped around the bottom. In the center there is what seems to be a green gem.
The witch hat is able to be dyed without the use of commands, but, when dyed, there is no noticeable difference.
Ad blocker interference detected!
Wikia is a free-to-use site that makes money from advertising. We have a modified experience for viewers using ad blockers

Wikia is not accessible if you've made further modifications. Remove the custom ad blocker rule(s) and the page will load as expected.